Infobird Business Philosophy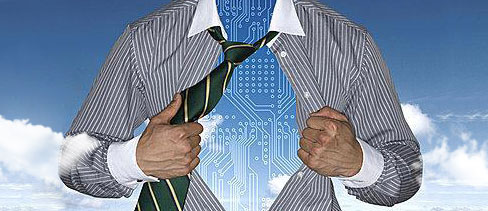 "Personnel at the core and innovation as the soul; provide high-quality products and services; provide fundamental tools and platform for modern service industry; contribute to the social progress."
Personnel will be always put at the most important position; make great effort to foster and develop human resources.
Commit to nurture those who can make contribution to human society development with rich innovative and creative thoughts to.
Encourage all employees do their best to explore individual capacity and create their future.
Through coordinated application of human resources and high-tech force, commit to responsible operation.
All enterprise activities will revolve around the promotion of social and human progress. Infobird are making its best effort to fulfill these goals.