Tourism "Cloud Computing" Customer Service System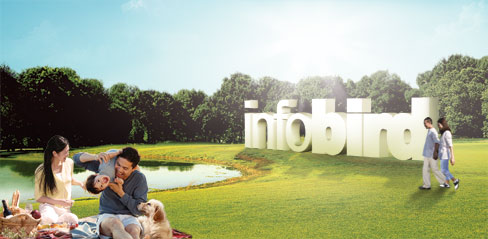 E-commerce in tourism has become industry trend:
From the "Elong Mode" of ticket and hotel reservations to the "Qunar.com mode" of vertical research, and then to the "TUNIU.COM mode" of traveling route reservation, as well as all-inclusive travel supermarket "17u.com", China Tourism e-commerce business model is emerging in an endless stream. Today, the development of tourism e-commerce has entered a phase of rapid integration.
Industry value chain becomes more and more clear. But no matter of which model, they all have the same focus: varied and complex user requirements. To seize the changing customer needs, to explore the business value are the keys to business success.
Tourism business process
Concerning the industry development features of tourism E-commerce, Infobird provides integrative tourism service system solution, which integrates business operation systems, call center system, and portal website system to expand business scope, standardize business processes and support the following business services: booking hotels and tickets by telephone; check and query reservation information and sight spot information by telephone; leave voice message, complaint and advice by telephone. It helps enterprises provide more perfect and complete travel services for tourists.
Infobird Travel Service System Features
Information Inquiry
Hotel & ticket booking
Member Services
complaints & suggestions
Customer Information Management
Staff assessment & management
Customer Order Inquiry
Activity notification
Advantages of travel service system
Improved corporate image
Rich business process approach
Prevent loss of market opportunities
Outbound marketing to promote new business services
Improve customer service experience and service level
Improve service personnel management level